Captain America: Civil War Expectations ?>
The much anticipated third installment of Marvel Cinematic Universe's Captain America franchise is going to bring a lot of twists to the expected confrontation between two of Marvel's most enduring and iconic superhero characters. The Captain America: Civil War expectations revolve around the growing animosity between the two protagonists which has been very evident in earlier films of the Marvel Cinematic Universe.
Here are some of what avid Captain America, Iron Man, and Avengers followers are expecting from Captain America: Civil War.
Clash of the Titans
Perhaps the greatest expectations will come from the head-to-head confrontation between Captain America and Iron Man. One is fighting for the rights of superheroes to be free from any government regulation. The other one, perhaps driven by his new-found sense of guilt from the Sokovia Age of Ultron debacle, agrees to government regulation of superheroes. One is an experimental serum-enhanced super soldier while the other relies on techno-wizardry to create electromechanical suits of armor. In past films, the animosity between the two is quite palpable starting with the Helicarrier confrontation in The Avengers and culminating in several exchanges of flying shields and plasma blasts in the Age of Ultron. Avid fans would definitely want to see how these two titans will eventually square off.
Unfortunately, your titanic Captain America: Civil War expectations might be dampened a bit because each protagonist will be beefed up with his own team of for and against regulation. Nevertheless, fans should expect a clash of epic proportions.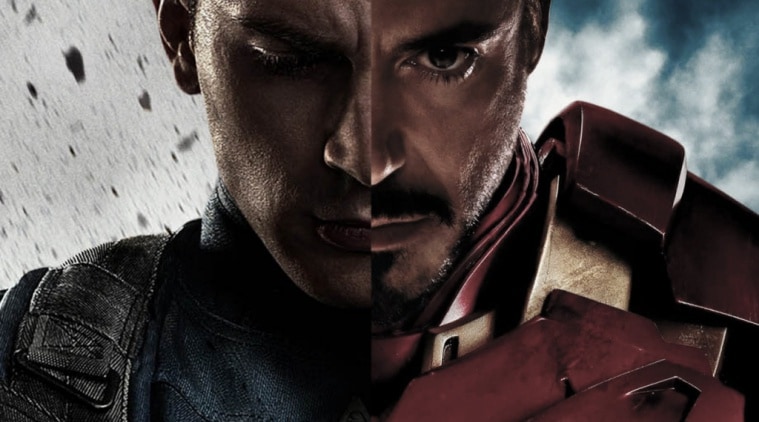 Lost Friend Found
In both the First Avenger and the Winter Soldier installments of Captain America, Bucky Barnes played quite a minor role even with a title role in the second film. These bosom friends ended tragically with Bucky falling to his death in the First Avenger only to be revived as the formidable opponent of Captain America in the Winter Soldier. This lost friend found theme would be quite interesting to watch how it develops in the film as Bucky Barnes reprises his role as the Winter Soldier but in the aid of Captain America.
Black Widow's Shades of Grey
In The Avengers, Natasha Romanoff's cover was blown with Loki's machinations. In Iron Man II, she liaised with Tony Stark as the eye of Director Fury. In Age of Ultron, she was portrayed to be ready to leave the life of an Avenger with Bruce Banner. In The Winter Soldier, she was one of only a handful of characters who came to the aid of Captain America. It will be interesting to learn who she will support in Civil War.
A New Villain
Captain America's nemesis in The First Avenger was the Red Skull. In The Winter Soldier, it was Bucky and of course the Hydra-controlled counter terrorism unit of S.H.I.E.L.D. particularly Crossbones. In Civil War, he will be going up against other Avengers. Of course, Hydra will still be present as Helmut Zemo and Crossbones. It will be interesting to find out how Cap will fare against Zemo.
These are just some of the many expectations the public has from the film. If anything Captain America Civil War marks the beginning of Marvel Cinematic Universe's Phase III program. Naturally, people would expect a continuity of the plots and story lines as they are known in all of their films.